Partir en mission humanitaire
Missions suspendues
Nous connaissons actuellement une crise sanitaire qui s'est répandue dans le monde entier. Comme nous n'avons pas de visibilité sur le développement de la pandémie, nous avons été contraints d'annuler toutes nos missions sanitaires et éducatives au Bénin.
Nous maintenons cependant nos actions humanitaires durant la pandémie, notamment auprès des enfants de l'orphelinat Exodus House. Ainsi, nous continuons d'assurer leur alimentation avec l'aide des parrains et marraines. Et nous veillons sur la bonne santé et la sécurité des enfants !

Vous pouvez être à nos côtés dans cette action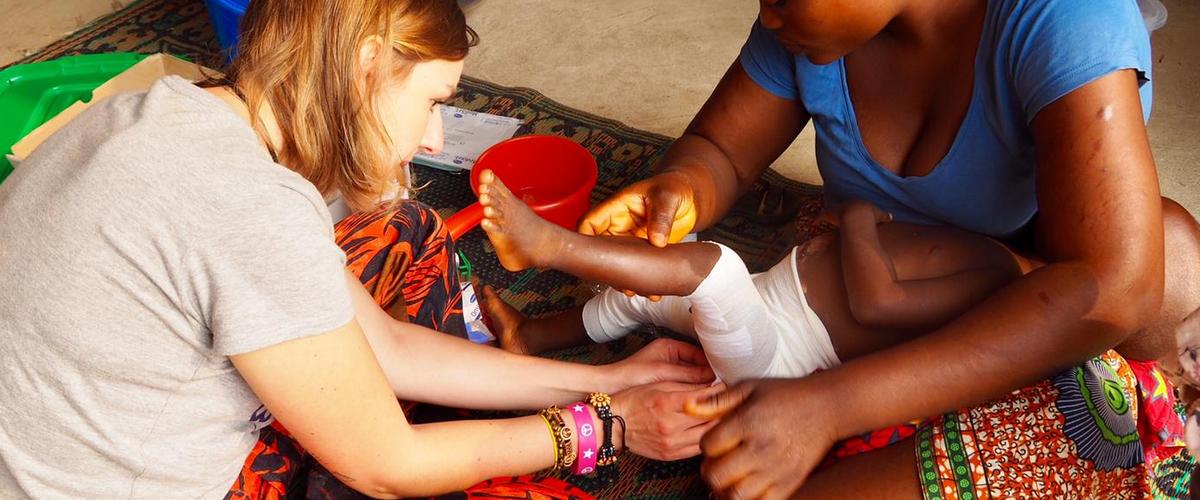 Renaud & Carole au Bénin
Depuis le centre Shammesh au Bénin, ils vous présentent les missions éducation et santé organisées auprès de la population
En direct de YouTube
Tipo de error: "Forbidden". Mensaje de error: "The provided API key has an IP address restriction. The originating IP address of the call (185.32.99.1) violates this restriction." Dominio: "global". Razón: "forbidden".
Did you added your own Google API key? Look at the
help
.
Comprueba en YouTube si el id
UC6lJzi2VAF3AQw9CJK8bMpw
corresponde a un channelid. Revise el
FAQ
del plugin or envíe los mensajes de error a
support
.
Sociétés & Organisations Votre soutien est important